AegonLife, a digital life insurance firm in India, is a joint venture between Aegon N.V and Bennett Coleman & Co. LTD. They bring 170+ years of experience from each of their parent companies and aim to become the most recommended, new age life insurance firm in India. One of the major challenges that AegonLife was facing was that of identifying and leveraging sections of the website that contribute the most to leads and transactions to further improve lead generation & purchases of policies that were made.
The client is India's B2C frontrunner in the fashion and apparel domain. They have a huge customer base and like every eCommerce giant, they also run multiple marketing campaigns at any given point in time. Since their spend on these campaigns is so big, one of their pain points is achieving a higher ROI from better performances of the campaigns.
This case study explains how Mid-day, a subsidiary of Jagran Prakashan Ltd – one of India's leading media and communications group along with Tatvic's Heat Map increased their promotional banner's clickthrough rate by 200%. The challenge was to identify the right spot for effective banner placement that attracts more attention.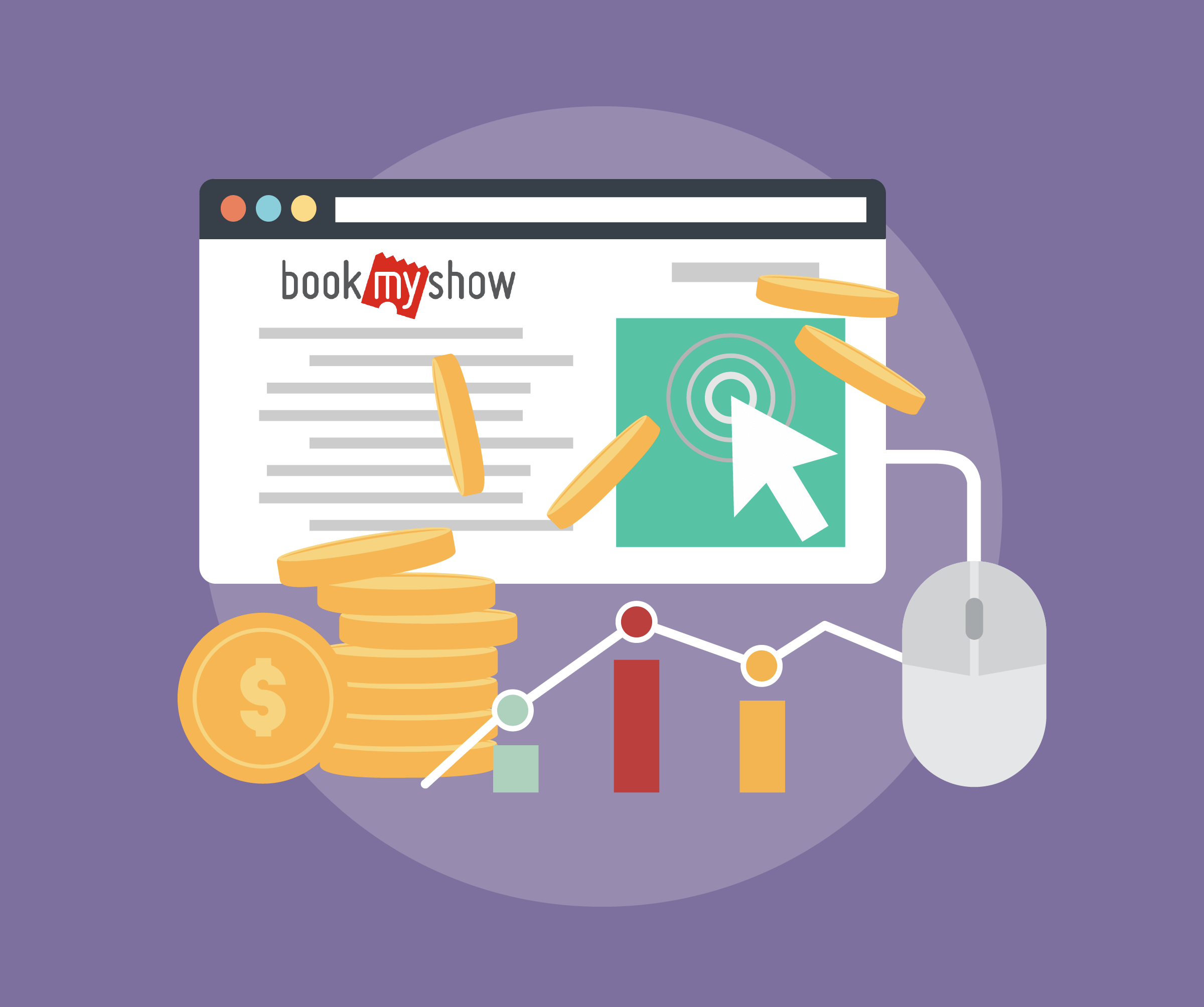 Read this case study to know how the ticketing giant BookMyShow along with Tatvic, ensured accurate collection of required data and with comprehensive tracking implementation, unlocked insights into user behavior.Owing to the implementation of custom funnel, we able to successfully depict the stage during a booking process at which the users are majorly dropping off.
MagicBricks wanted to measure the unexpected user behaviour on their app and website. They had wanted to measure the increase in traffic due to campaigns & understand live portal performance status. Along with this, their goals were to reduce server down-time in case of unplanned outages and also to develop an alert mechanism in terms of email/SMS.
[us_btn text="Read Case Study" link="url:%2Fabout-us%2Fcase-studies%2Fa-b-test-google-optimize-high-conversion%2F|||" color="custom" bg_color="#ce1f2f" text_color="#ffffff" el_